The Assembly appears ready to weigh in on the scandal plagued New York City's public housing agency.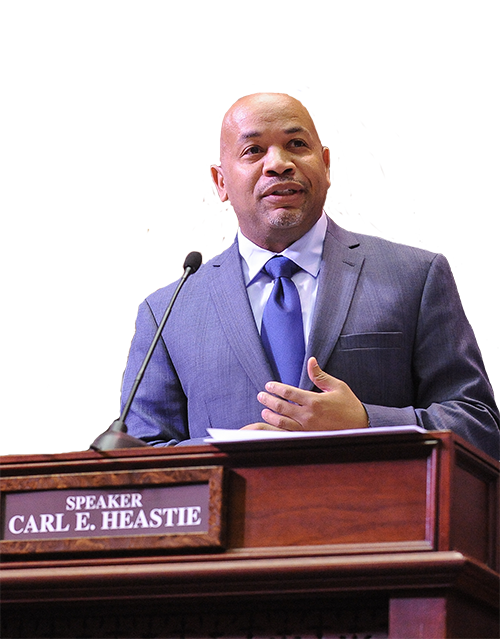 Late Friday night, Speaker Carl Heastie introduced legislation that  would authorize NYCHA to use design-build procurement processes to quickly respond to its critical infrastructure needs.
"Currently, there are a large number of tenants living in New York City Housing Authority developments requiring a significant amount of work. Given the substantial scope of repairs needed to NYCHA's heating systems and other critical facilities, a new, more efficient approach needs to be taken by NYCHA to address its capital needs; otherwise, tenants will continue experiencing disruptions," reads the bill memorandum.
The bill also requires NYCHA to provide annual reports on their response to lead paint health risks. The goal of the requirement, according to the memorandum, is to empower residents and ensure compliance with inspection laws.
The state Senate, driving by IDC Leader Jeff Klein, has responded to the NYCHA crisis by passing bills that give the city council oversight of the authority and establishes an independent state monitor.
Because the Heastie bill was introduced on Friday night it is possible for the Assembly to act on it during Monday's session.
In order for NYCHA to utilize the design-build process they would need to adopt a project-labor agreement (PLA).